About Us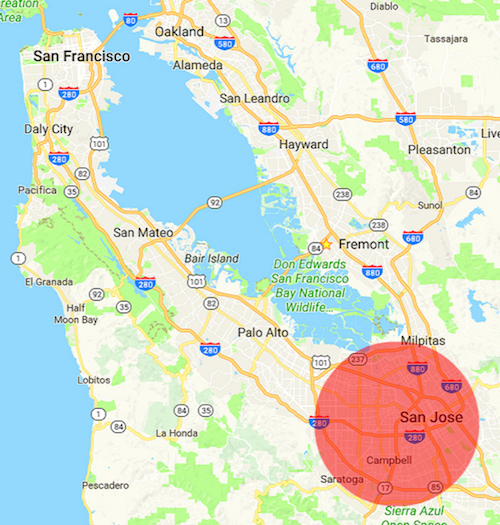 AWL (All Ways Learning) is a community of homeschool families that embrace families that homeschool their children in a variety of ways. Our community encompasses a diverse set of backgrounds, interests and educational philosophies. We strive to meet regularly and cooperatively to enhance our children's social and educational experiences.
We are in the South Bay area and we get together on Wednesdays each week at an area park. Parks rotate on a monthly basis. We have a wide range of ages from birth to 16 years old.
Membership
We are an inclusive group and we benefit from a variety of individuals that comprise our membership. If you would like to visit our group, please apply by signing up at our Google Group. You will recieve an email from a group administrator with information about the park location for the month. New members are added to the group after attending a park day.
Health notes
AWL leadership monitors the air quality index (AQI) of the greater San Jose area. If AQI is over 100, park day will be cancelled.
During the COVID-19 Pandemic, park day will generally be cancelled due to rain.
Monthly Parents Night Out
Annual Camping Trip
Annual Art Show & Music Show
Easter Egg Hunt, Halloween Carnival, Valentine's Exchange
Science Fair
Curriculum and Book Fair
International Day
Oral Presentations
Winter Craft Fair
Evenings of Christmas Caroling and Trick-or-Treating in Willow Glen
Support
We consider our park day a weekly recess for our children. While our children play, parents support each other in our homeschooling endeavors. If you're having trouble figuring out what curriculum to use, or dealing with parenting challenges, there are plenty of people in our group to help guide and support you.